Five Fantastic Ways to Eat Your Avocado
Did you know that avocados are believed to be from Mexico? These healthy fruits are unbelievably delicious. They are available in different varieties, sizes, and shapes. Their many benefits include lowering your cholesterol levels and improving heart health.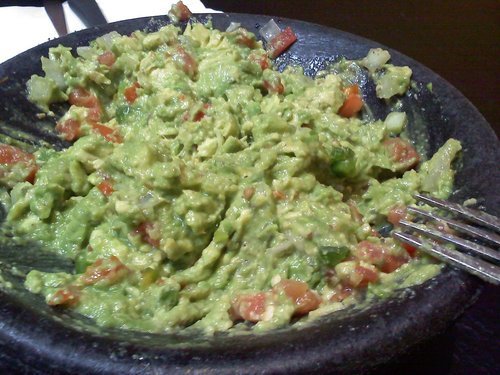 There are many ways to eat avocados, meaning that you can never get bored. Here are some great ones that you need to try out.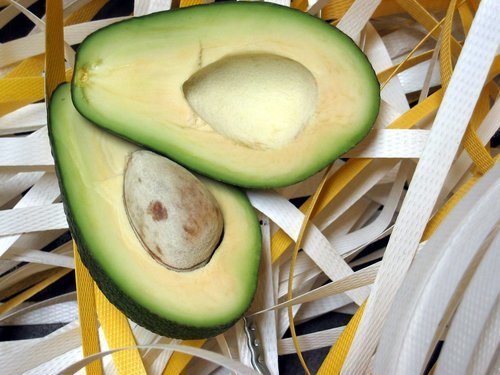 1. Sushi Rolls
If sushi is one of your favorite Japanese cuisines, make sure that you add some avocado slices to enjoy it more. You can use them to either fill the rolls or on top of them. To savor the sushi rolls more, ensure that they have all the ingredients, which in most cases are rice, fish, and seaweed.
2. Avocado Salads
An avocado salad is one to live for. To make it, you'll need a ripe, peeled and diced avocado, a chopped onion, tomato, green pepper, and a little lime juice. Do not forget to add a pinch of salt. Avocado salads are tasty and allow you to feel full for a long time due to the fruit's fiber.
To ensure that your avocado salad is as delicious as expected, put all the ingredients in a salad bowl, and mix them well. If you don't have one, get yours from royaldesign.com, which offers a variety.
3. Smoothies
Avocados are perfect for smoothies because they are creamy and sweet. You can have the avocado smoothie for breakfast or as a healthy snack at any other time of your day. There is no harm in adding other ingredients such as bananas and spinach to your avocado smoothie; they only make it more flavorsome.
4. Guacamole
People believe that the Aztecs were the first people to make guacamole many years ago. Today, it is a popular Mexican dish that you should have when you crave avocados. Extra ingredients include lime juice, seasonings, and salt, which means that making it is effortless. You could also add elements such as broccoli and corn.
5. Pancakes
You can eat avocados in pancakes. They provide nutrients, minerals, and vitamins to supplement the carbs in the pancakes. They also add appealing green color and increase consistency. This helps you enjoy them more.
You don't have to eat your avocado by itself anymore. The ways mentioned above will only increase your preference for the fruit.