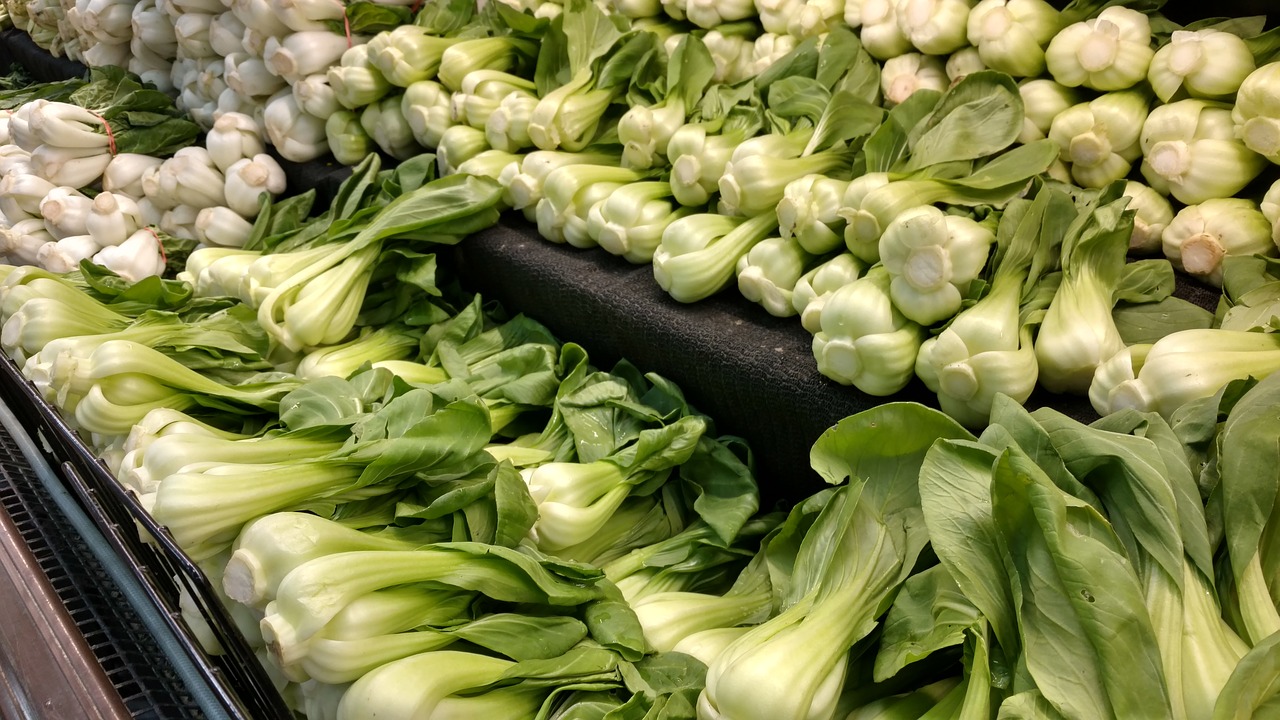 Cauliflower
Most people know cauliflower as a white cruciferous vegetable, similar to broccoli. But there are actually various colors of cauliflower, including bright purple and orange, that make an attractive addition to your plate. Cruciferous vegetables are one of the most effective cancer-fighting vegetable groups, and cauliflower adds a high level of vitamin B and C, fiber, and antioxidants to its benefits. Cauliflower can be eaten on its own, in casseroles and curries, or ground and used as a low carbohydrate alternative to rice.
Asparagus
Asparagus is beneficial for weight loss as it is low in fat as well as calories and contains significant fiber, which helps keep you full. Asparagus is full of vitamins such as folate, iron, copper, calcium, protein, and vitamin A, C, E, K, and B6. Asparagus also contains asparagine, an amino acid that is a diuretic that helps flush excess water and salt from your body. Asparagus spears can be eaten raw, sautéed or steamed.
Snap Peas
Snap peas are a perfect diet snack, as they are sweet and satisfying and low in calories.
Snap peas contain folate which helps promote healthy hair, skin, and nails, as well as manganese and vitamin C. Snap peas also contain vitamin K, contributing to bone health.
Beetroot
Beetroot is a root vegetable that can be beneficial in v
arious diets thanks to the various nutrients it contains. Beetroots can be boiled, roasted, or even juiced on their own or with apples, cucumber, and ginger for an immune-boosting drink. Beetroot has been shown to stabilize blood pressure, as well as being full of fiber, as well as even improve exercise performance. Whilst the beetroot bulb is the most commonly eaten part of the beetroot plant, the leaves of the plant are full of vitamin A and C and should not be ignored. The leaves can be added to your diet much in the same way as spinach.
Bok choy
Bok choy is also known as white cabbage and commonly used in Asian inspired cooking. Bok choy can be eaten raw or cooked and has a low caloric content but full of vitamin A and C, as well as Vitamin K that prevents blood clotting.
Sweet Potato
White potatoes have stiff competition in sweet potatoes as they are full of nutrients and flavour. Sweet potatoes contain vitamin C as well as anti-inflammatory properties.
Sweet potatoes can be roasted, boiled, mashed, or made into fries. As it has a low glycaemic index, and in particular a lower index than white potato, making it the perfect white potato alternative for those needing to stabilize their blood sugar or for those on a low carbohydrate diet.